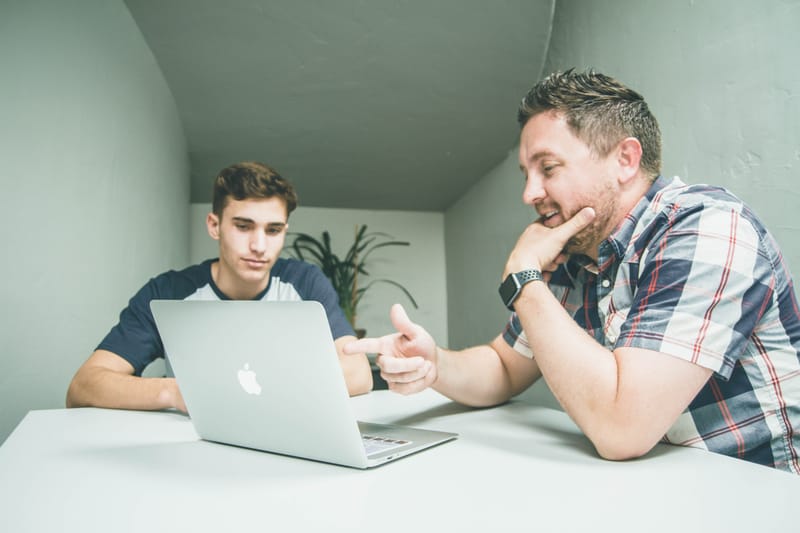 University can be a very exciting time in your life, but it can also be a big change, especially if you go to study in a foreign country. It is normal to face challenges as you experience this sudden transition. Therefore, the University provides several services to help first-year students manage a wide-range of topics, from arranging your travel to Poland to dealing with accommodation concerns. Our professional advice team offers students free, impartial and confidential information on everything and anything that our students need to know. We provide advice to students on everything from getting grades appealed, dealing with landlord issues, to managing personal issues and much more.
Our support services are available through the
Recruitment & Student Support Team
.